Hey Mustangs! COVID has brought many changes to our academic year, but with the USC Clubs System there are still many ways to get involved, pursue your interests, and contribute to the campus community.
There are over 200 clubs within the clubs system, and the deadline to purchase a membership is January 31st.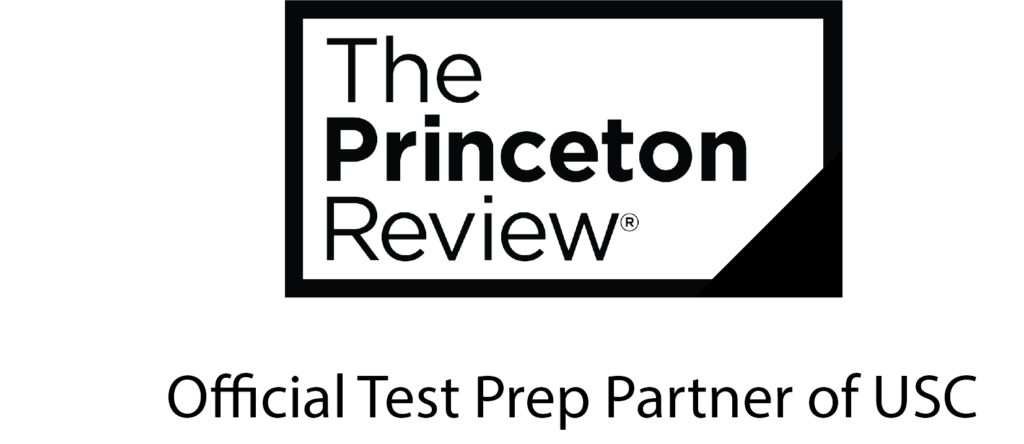 Our Clubs run online events to ensure the safety of our campus community. Other events will be subject to approval in line with guidelines set out by the university and government. For more information, email clubs@westernusc.ca.