Diwali Virtuwali: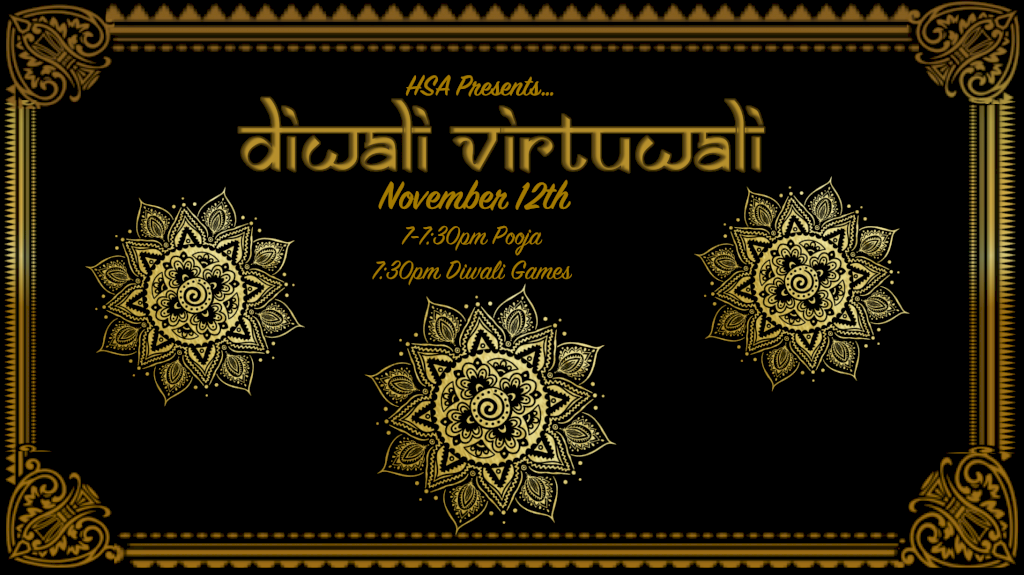 A virtual Diwali event starting off with a short Pooja presented by London's very own Hindu Cultural Centre, followed by Diwali themed games. Members had the opportunity to attend a Pooja virtually, meet and bond with eachother, and win prizes!
Interfaith Panel: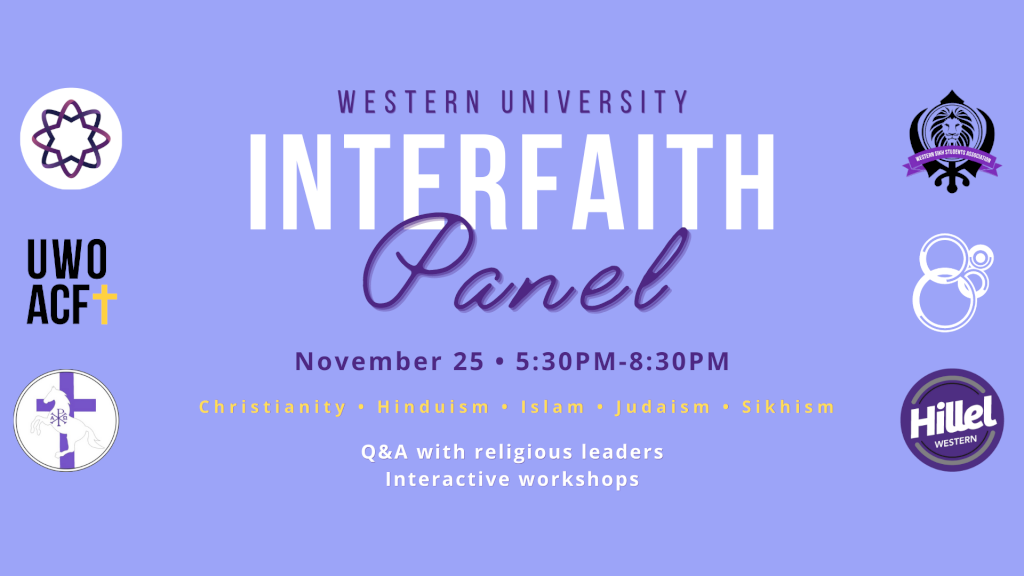 Western's FIRST interfaith panel where we shared various perspectives regarding tradition and social issues from the point of view of multiple religious groups across campus. We had the privilege to hear and learn from community leaders from various religious groups at this event.
HSA Dosti Program:
A place to make friends, receive mentorship, or learn more about HSA! Sign up to be assigned to a group of new dosts (AKA friends) for the year!
Dosti program sign up: https://forms.gle/jNwE65LYMomGkkeC8
Instagram: https://www.instagram.com/uwohsa
Facebook: https://www.facebook.com/uwohsa